Recently, we at AceReader reviewed two books in the highly popular "Humphrey" series. The first was a Tiny Tales story, aimed at second- and low-reading third-graders. The second was a Humphrey Adventure story, aimed for third graders on-level. But while it's all well and good for adults to review children's books and comment about structure and/or content, it's much better if we can get an intended reader – a child – to read and review a title for us.
Enter Grace C., a fifth-grade student who volunteered to read some of the Humphrey Adventure stories for us and give her opinions about the content, the quality, and the level.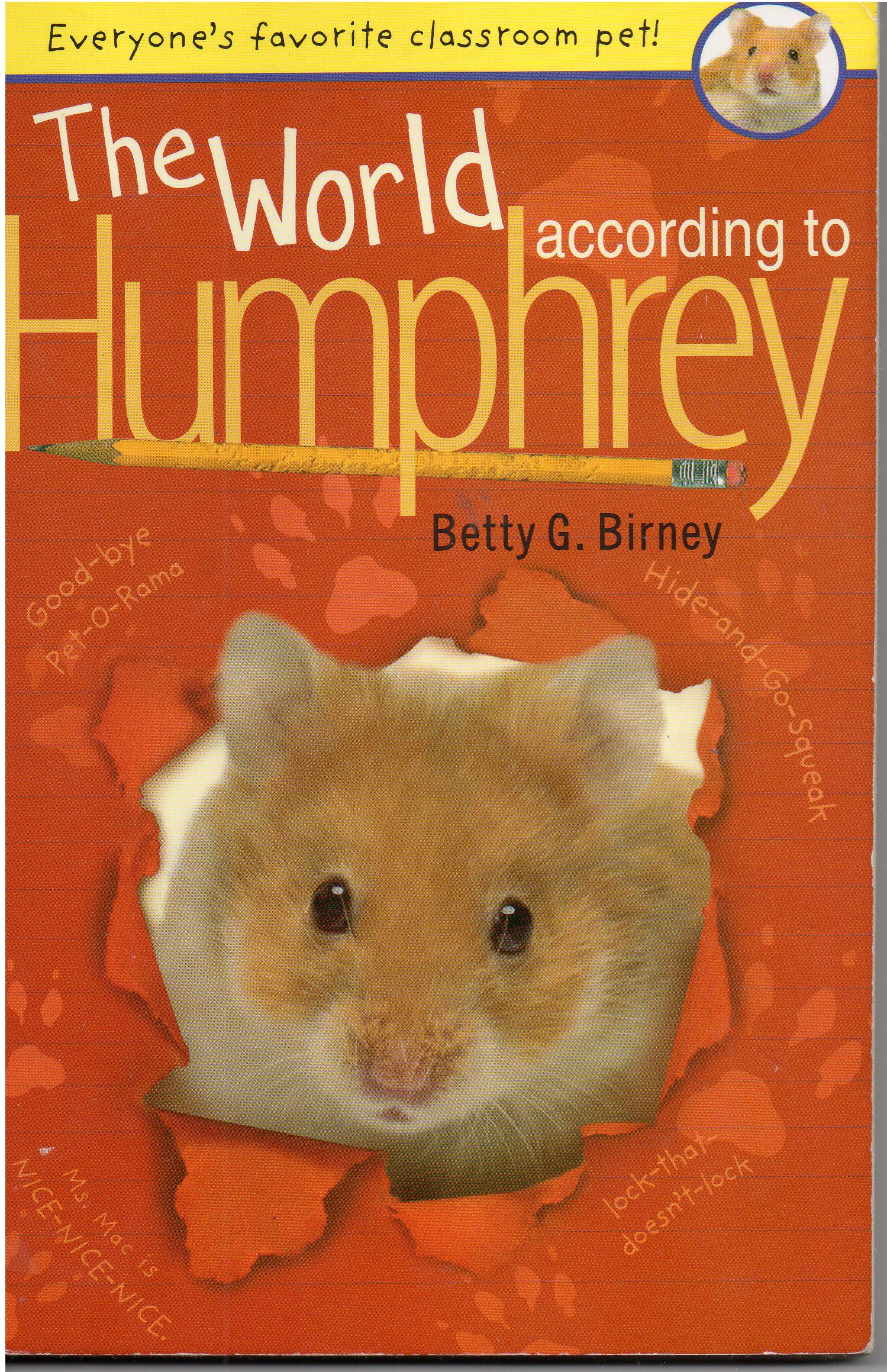 After reading "The World According to Humphrey," the first book in the series, she had the following comments about it:
She really liked the fact that the story was told from the hamster's point of view; it made for a more interesting story than if one of the students or the teacher had narrated it.
She loved that, at the end of each chapter, the author included a "fun fact" about hamsters – that way you got to learn something in addition to having a fun read. [Editor's note: In "Imagination According to Humphrey," the end of each chapter sported a little poem Humphrey made up about how to imagine things and how to write. In "Adventure According to Humphrey," author Betty Burney inserted a quote from a book about the pirate ship The Jolly Roger.]
She definitely found the book much too easy for her grade level, indicating that the library system's assessment of this series of books being on a third-grade level was accurate.
Many thanks to Grace C. for her input. Would you like to have your child (any age or reading level) review a book for us? If so, just leave us a note in the comments, or contact us at blog@acereader.com, and we'll be in touch to discuss the details.