From all of us here at AceReader, we would like to wish our readers a happy and healthy holiday season and remind you that Christmas break is a great time to go visit your local library.
Looking for a good book to read? How about this one, good for both young and old: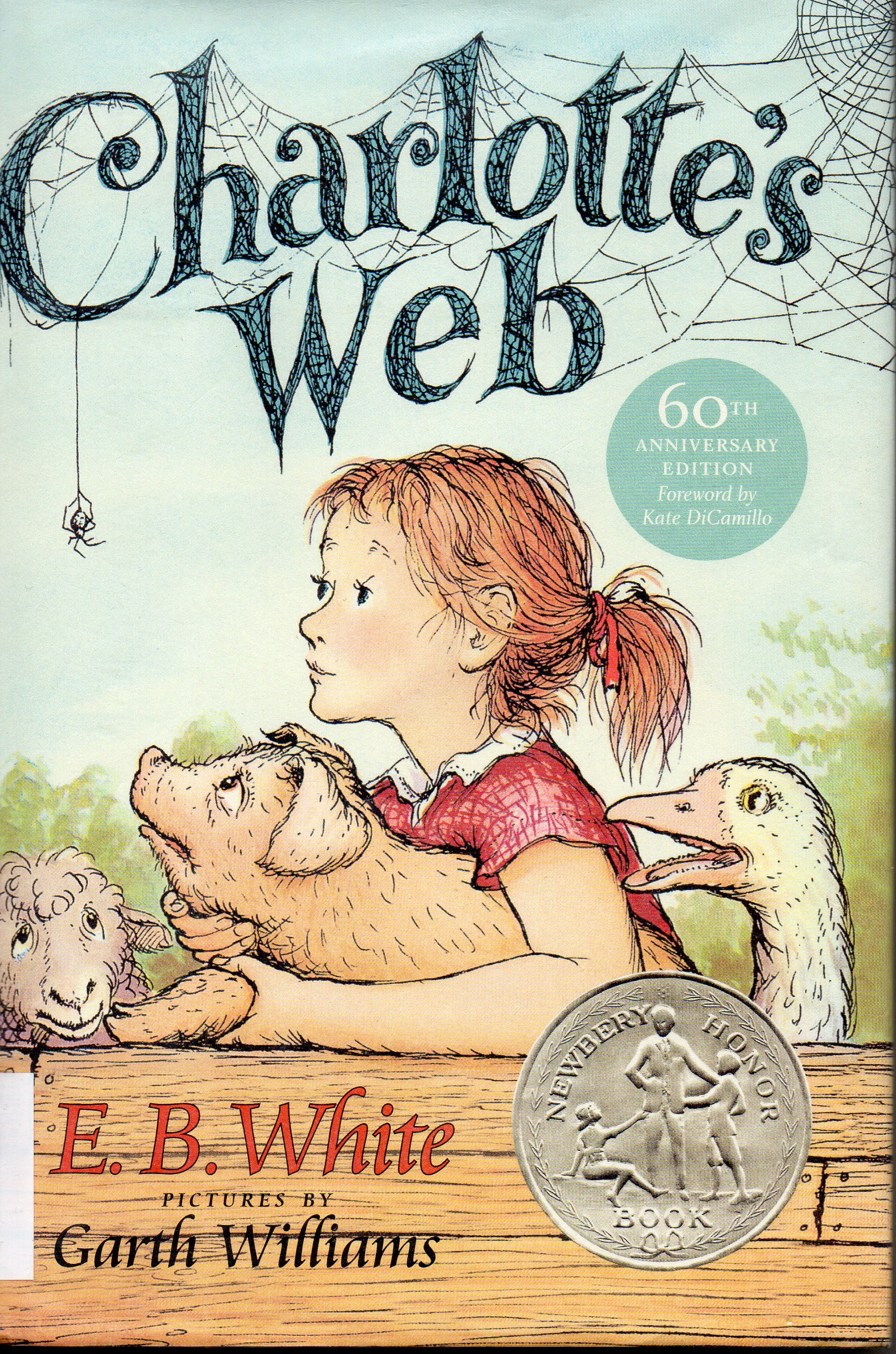 What is it, do you think, that makes this such an enduring story (it was written in 1952)? Let us know in the comments below. And if you have another book to recommend for holiday reading time, please share it with us!